Beginning in 2024, Bali will start charging a 'tourist tax' from all out-of-country tourists equivalent to nearly $10 for every person, with the profits going for ecological and traditional conservation. It is expected that this will be payable electronically.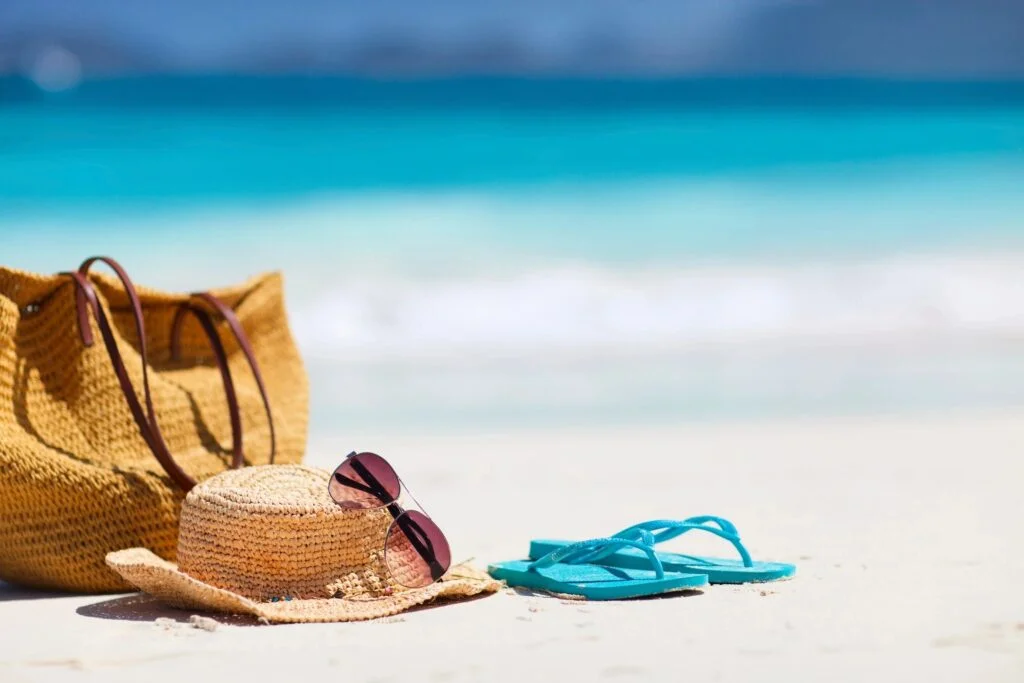 If you are planning on flying from Gatwick this summer be sure to check out Gatwick airport website for updates of proposed 8 days of strikes during July and August https://www.gatwickairport.com/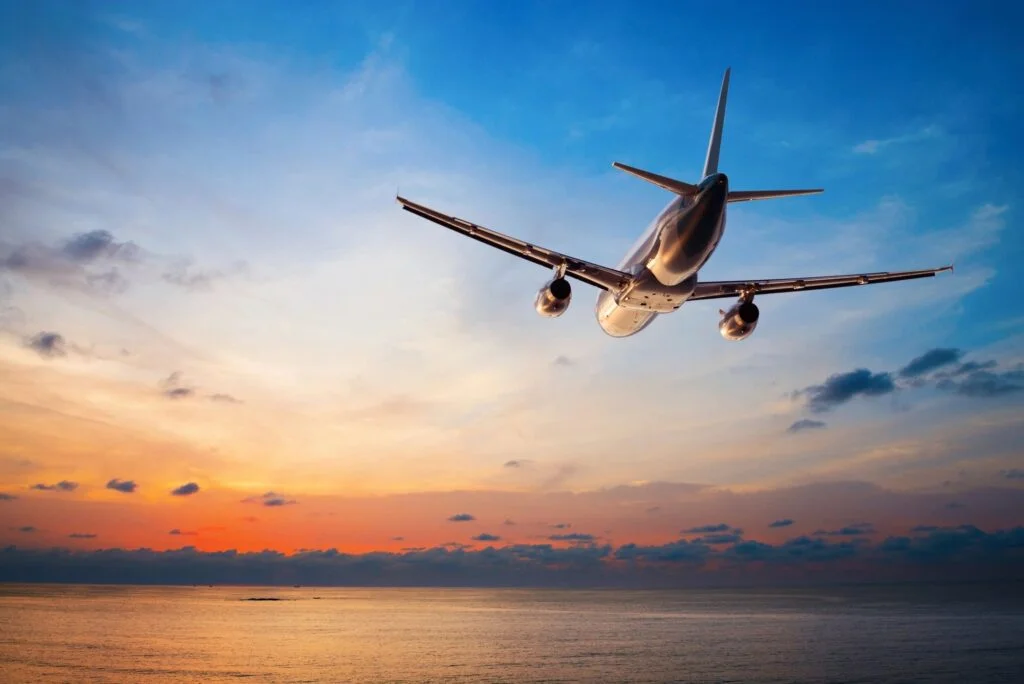 Hard Rock have announced they are planning on opening a new hotel in the Algarve in 2026
Portugal will host Pope Francis from 1st to 6th August as part of World Youth Day. The foreign office warns there may be travel disruption to those planning on visiting Lisbon during this time.
Thank you for taking the time to read this – watch for more updates – live long and travel far 🙂