Adult holiday offers ending this month – these offers are updated daily
There are plenty of options available for group, couple, or solo travelers. Let me know your preferences, such as a specific type of adult holiday (e.g., adventure, relaxation, romantic), budget, and any specific destinations you have in mind.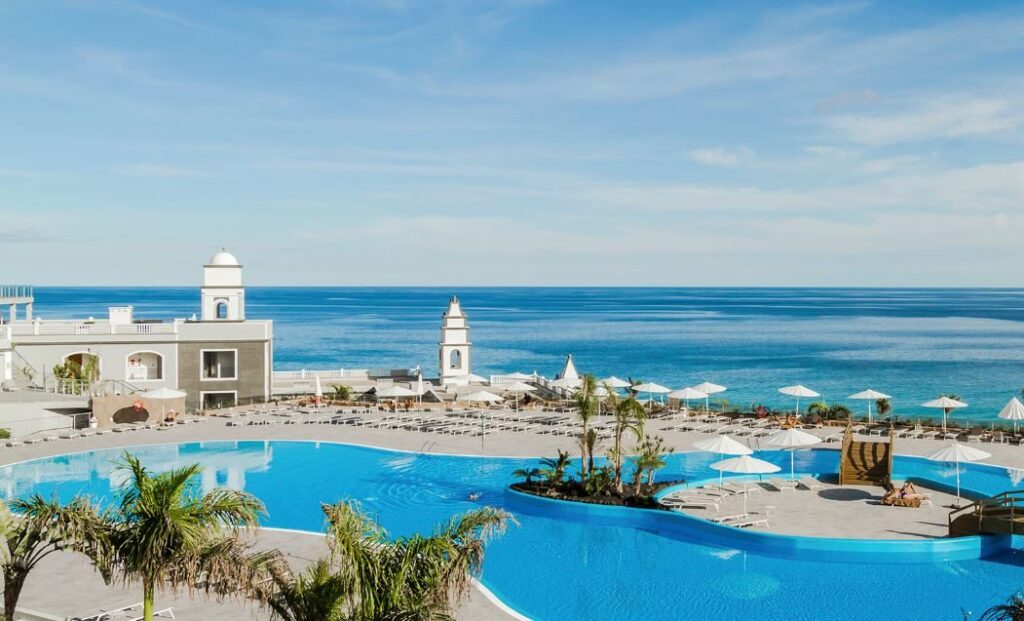 Tui – From £699 per person
2 Adults – 7 Nights – Bed & Breakfast – Departing 29th August 2023
Royal Palm Resort and Spa sits in an idyllic location in Playa de Esquinzo. Enjoying a beach with turquoise waters, this Fuerteventura adult-only hotel combines a modern design and attentive service with an abundance of facilities and well-equipped guest rooms and suites; perfect for a restful stay in the Canary Islands.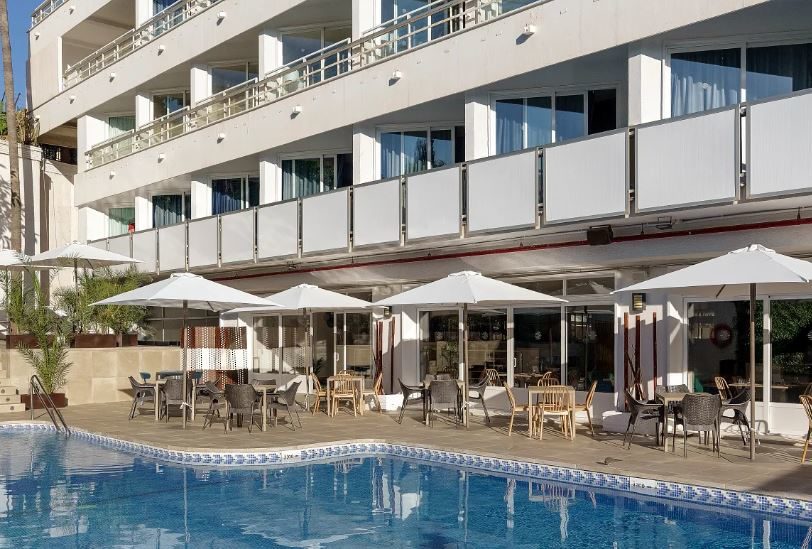 Easyjet holidays – From £489 per person (includes saving of £103) – 2 Adults – 7 Nights – Bed & Breakfast – departing 6th September 2023
AluaSoul Costa Málaga is located in the heart of Torremolinos, close to the beach. This Costa del Sol adult-only hotel is the ideal spot to hit the pause button in style with your loved one or friends; from its abundant on-site facilities and leisure activities through to the comfortable and cosy guest accommodation, vibrant food, drink, and entertainment scene; and easy access to Andalucía's famous sights and attractions.