BEST CRUISE DEALS TO BOOK THIS MONTH
I can assist in finding the best cruise deals. Please let me know your preferred departure location, duration, and any specific cruise lines you are interested in.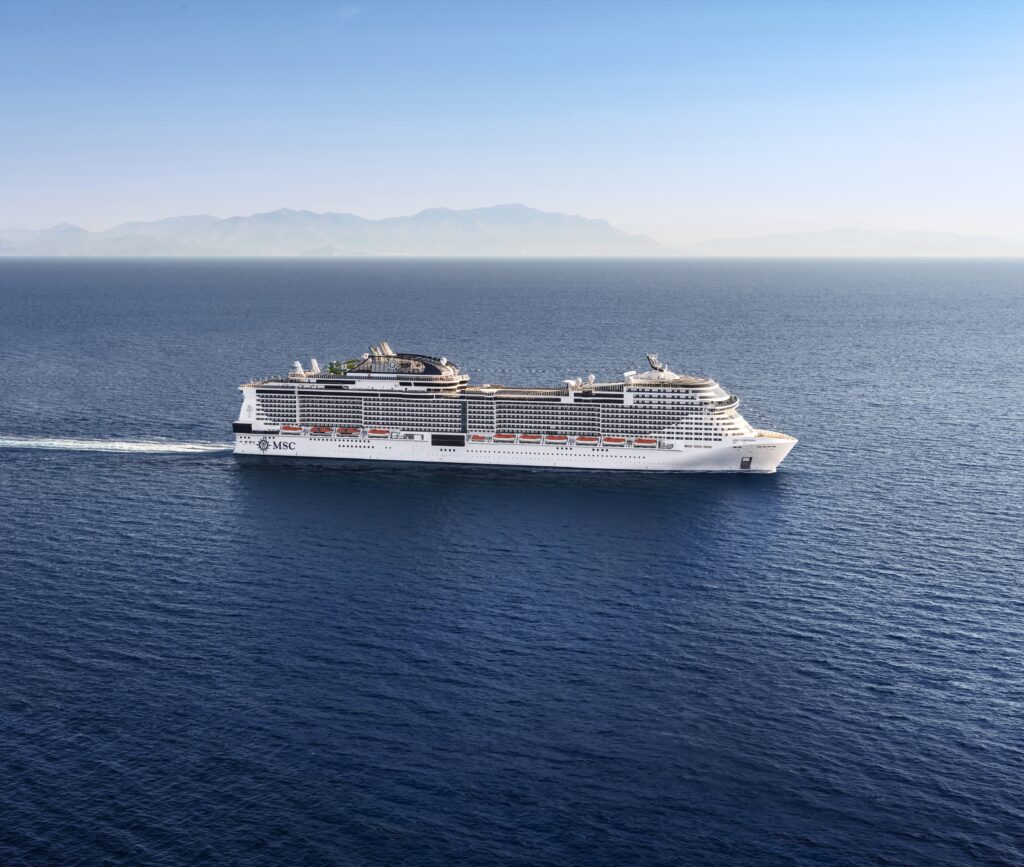 MSC Virtuosa from £799 per person – Departing Southampton on the 30th September 2023 for 15 nights
Visiting – France > Spain > Morocco > Mallorca > Spain > Southampton
I was on this ship a few weeks ago – it is an amazing ship with great facilities and entertainment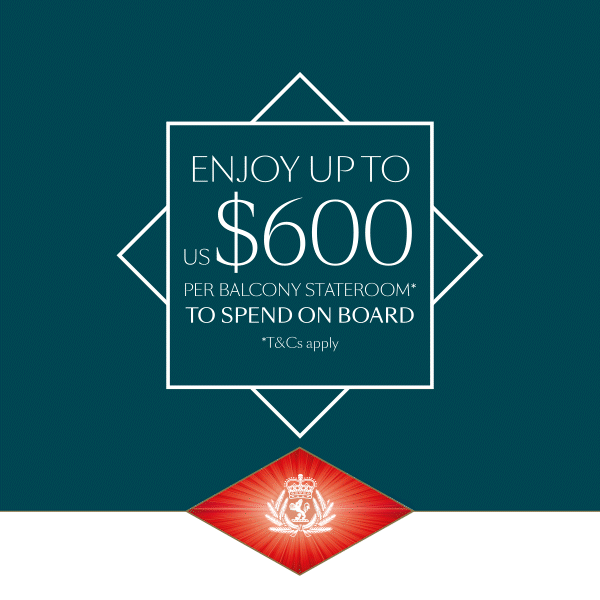 Enjoy up to US$600 per Cunard balcony stateroom to spend on board
What does your ideal voyage with Cunard look like? A soothing hot stone massage in the Mareel spa? A delicious dinner at Steakhouse at The Verandah, complete with a special tipple from the extensive wine collection?
Or maybe adventures in port with one of our tailored shore experiences.
Whatever you wish for, you can create the voyage of your dreams with up to $600 to spend on board, on selected 2023, 2024 and 2025 voyages across the Cunard fleet, when booked by 2 October 2023.
Feature Voyages
To help inspire your next sailing, we've handpicked voyages we're sure you'll want to enjoy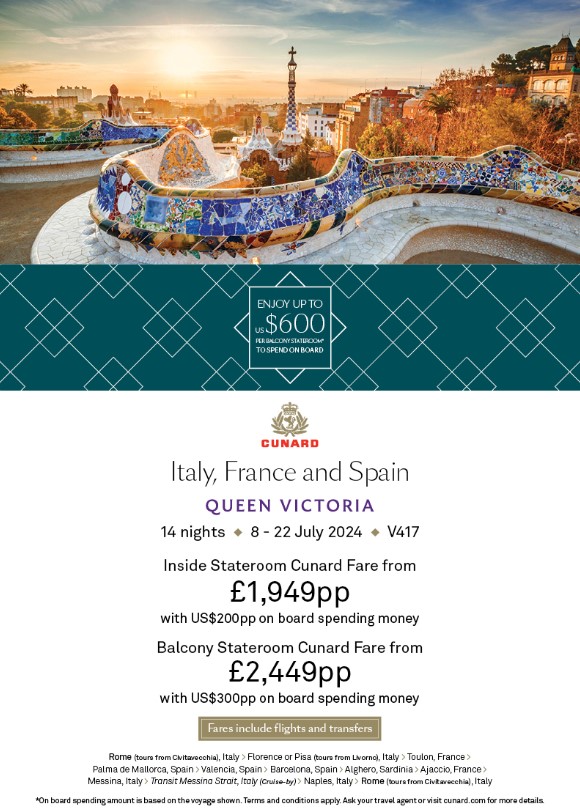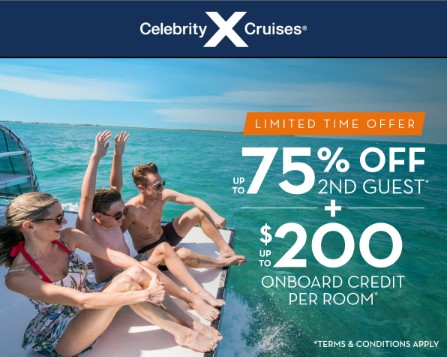 CELEBRITY CRUISE SUMMER OFFER LAUNCHES TODAY

For a limited time, save up to an amazing 75% off second guest cruise fares and enjoy up to $200 Onboard Credit per stateroom.
Additional savings are also available on Caribbean sailings booked by the 7th September 2023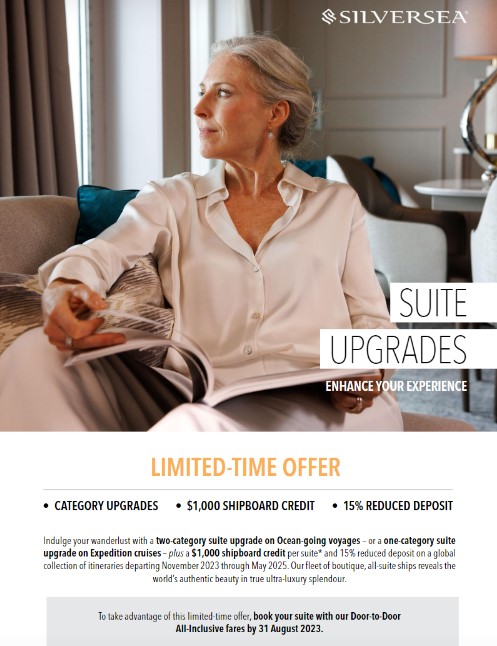 Enhance your Silversea experience with this suite upgrade, limited time offer, book by the 31st August 2023
Available on a worldwide collection of itineraries departing November 2023 through to May 2025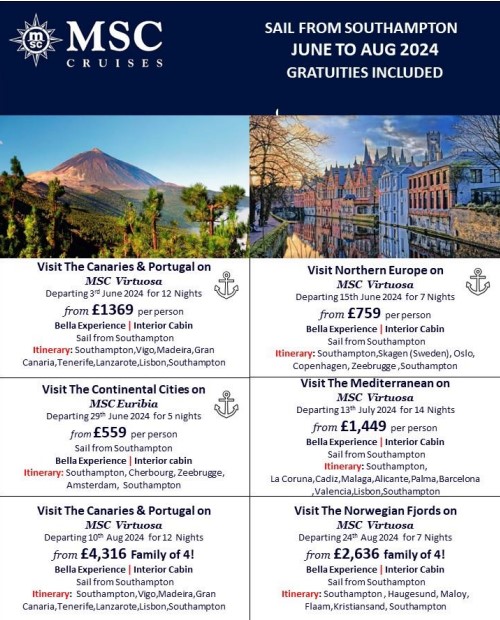 Released today – these great 2024 cruises MSC from Southampton (if you have not sailed from Southampton before you will love this no fly option with parking next to the ship)
There is a 2024 summer holiday cruise on the marvelous Virtuosa to the Canaries departing 10th August
Secure your 2024 cruise this month with a low deposit of just £50 per person!!
Here is an amazing deal for you to explore Hong Kong, Vietnam, Thailand and Singapore in one very special itinerary. I did this cruise 9 years ago and it stands out as being one of the best holidays I have every been on – This inflation busting deal makes the cruise departing in February 2024 the same price as our cruise was 9 years ago – follow this link to my website page to find out more https://www.facebook.com/alexi.glackinathaystravel/posts/pfbid0AVPvXnuzBPzXQjSrxoyRdU3D7YMwYkkB6A9eiTFxf72iDpP9cXA576tWNeH9z3cLl?cft[0]=AZWFjInqMrFrJF4C3kuEacVP-maaGfY3sTnxUTehMjGuYW4ZZfcVV6LCXm12Y_Y5jVrqra6erbmXKWCrweAKbNCtjUfFcWGjJDiuOn4nohME1wWeEM65PZUQSfFP1Do0HicvHeZsXcvJ1QAfYil8pQMZzPm5MM37Z5vJKP49YIIy4NiECSiGQ3Or38_KTjbioGQ&tn=%2CO%2CP-R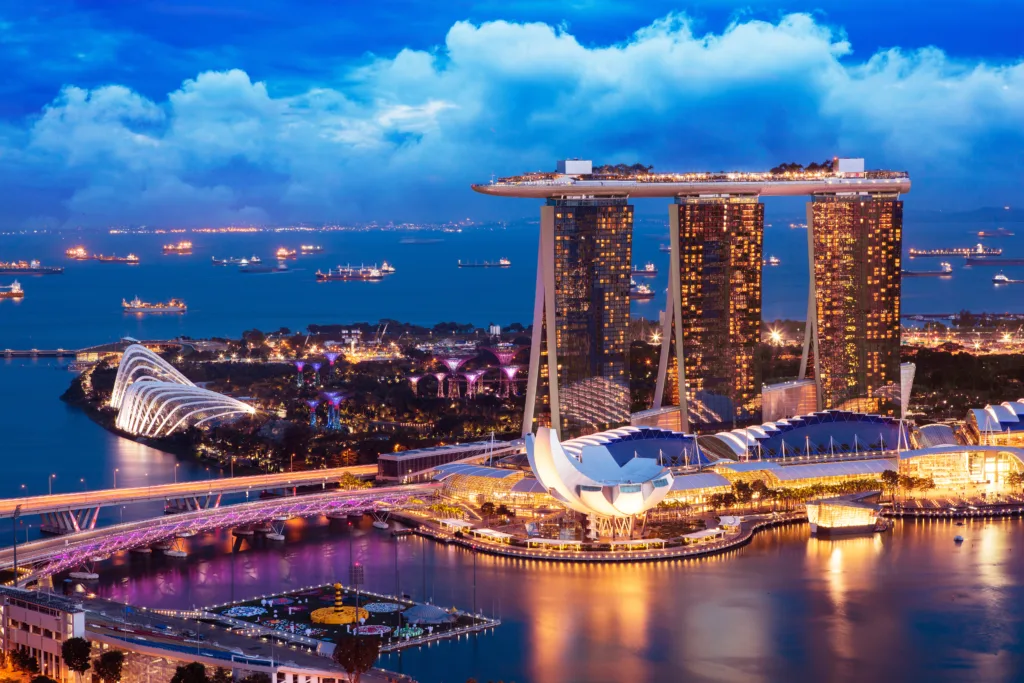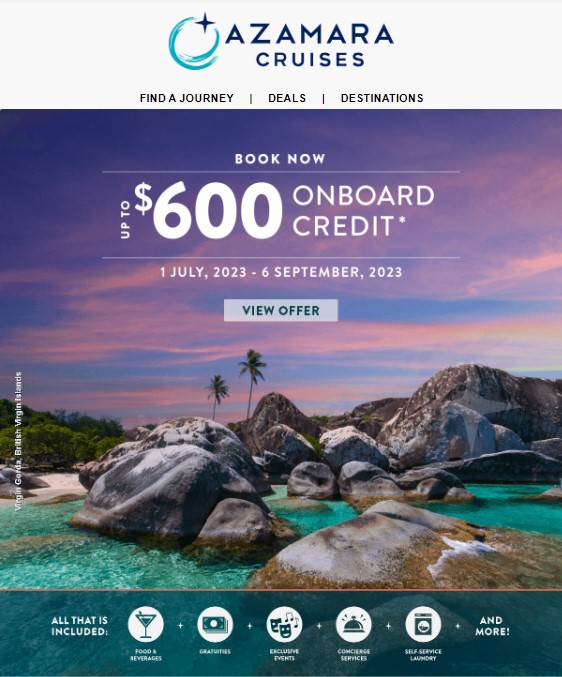 What better place to enjoy the holidays than at hidden gem destinations in the Caribbean? You are invited to spend the end of the year with Azamara and receive up to USD$600 onboard credit.
Picture yourself gliding through the crystal-clear waters of Iles Des Saintes, Guadeloupe, on clear kayaks where you can spot the native Queen Angelfish swimming through coral reefs. Or imagine yourself discovering the natural wonders of The Baths in Virgin Gorda, British Virgin Islands, and wandering through enchanting rock formations crafted by the Caribbean Sea over time.
Tell your friends and family, and get booking your voyage today.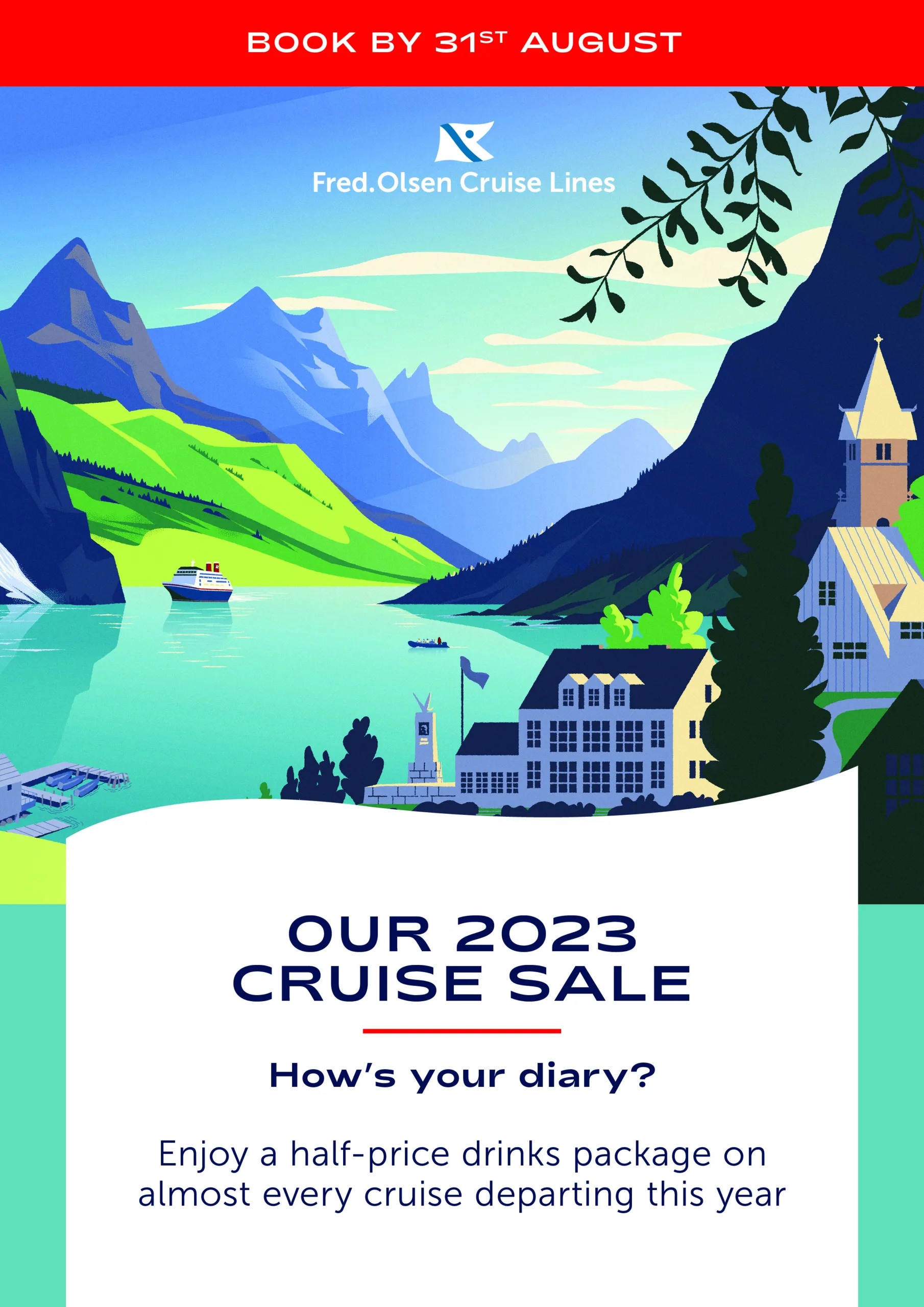 Released 1st August this offer of a half price drinks passage is not to be missed – applicable to most of Fred Olsen 2023 cruises take advantage of this offer by the 31st August – if you want more information then contact me and I will be happy to help